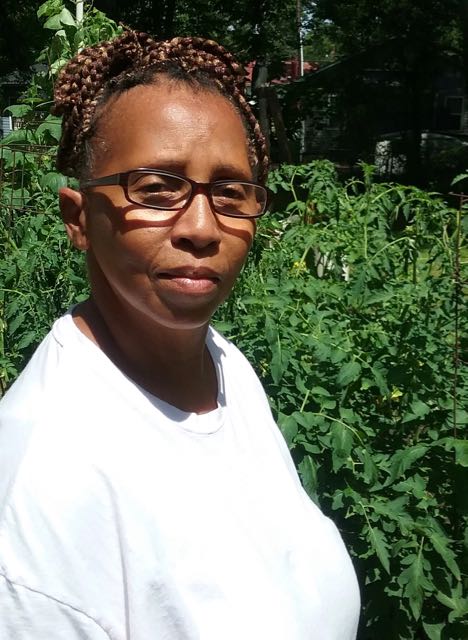 Jacquelyn Blackwell, Co-coordinator
Mrs. Blackwell is the Executive Director of Feed My Sheep of Durham; a food pantry that offers Hope, Healing and Hospitality by providing groceries and a hot meal to those who suffer from food insecurity. She has also provided summer meals to children and hot lunches to seniors and the disabled. She has a long history of community involvement and lives in the Northeast Central Community of Old East Durham where she served many of her neighbors. She is a graduate of North Carolina Central University.
Email Mrs. Blackwell         Phone: (984) 364-9662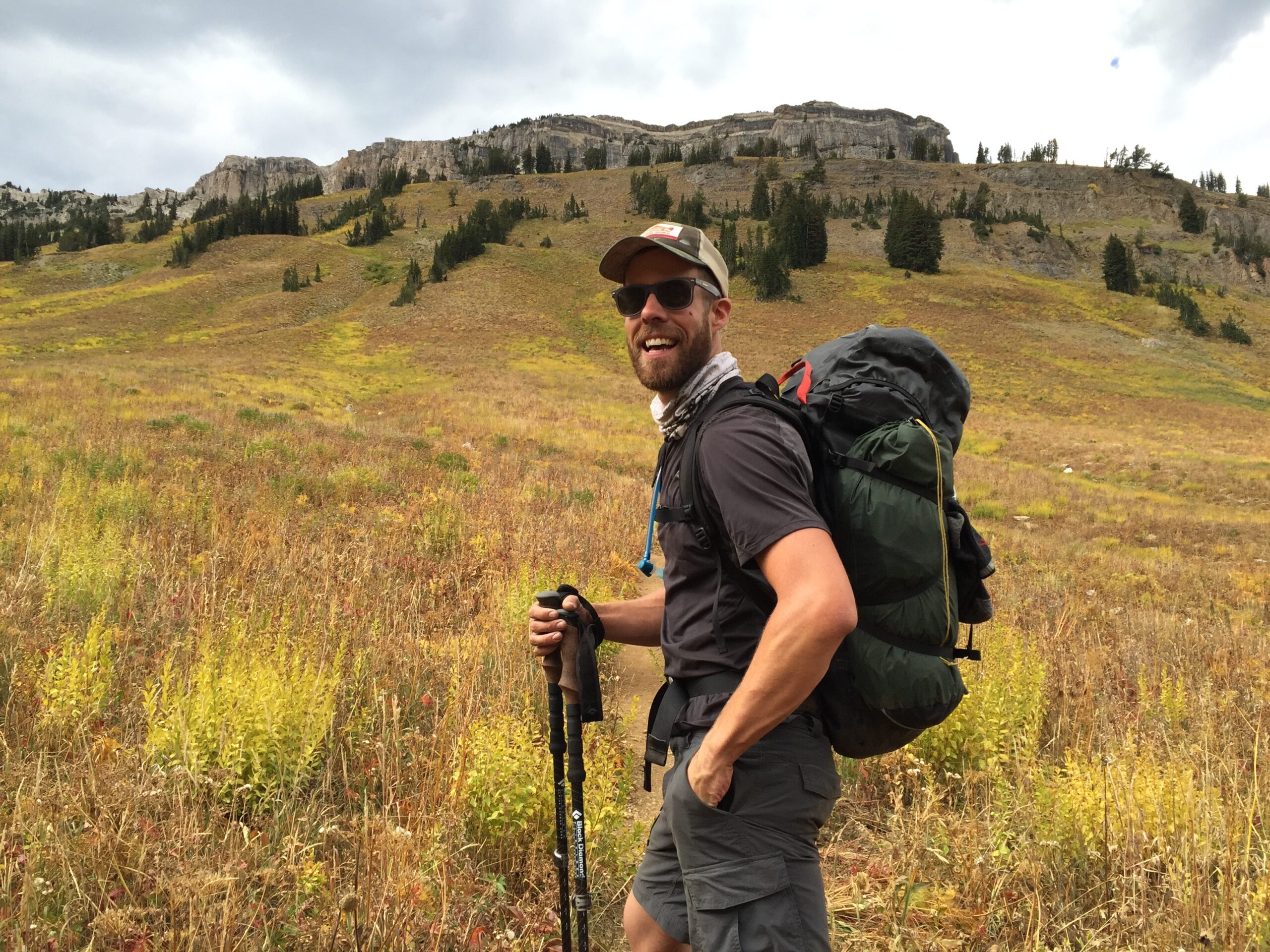 David Regan, Co-coordinator
Mr. Regan, Coordinator for Programs, is passionate about helping to create a more just food system that prioritizes health, access and community empowerment. His former work was as a professional cameraman for film and television. Leaving Los Angeles to start his family in Durham has pushed him to follow through on his passion by learning about and working within his community. It was this desire that initially led him to End Hunger Durham, where he began volunteering in 2019. In his free time he enjoys hiking, mountains, woodworking, and watching his son grow up.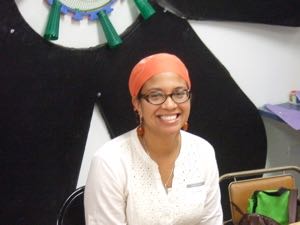 Kia Campbell, Recording Secretary
Ms. Campbell has been a resident of Durham for over 20 years. She is originally from New York City.  She is a registered dietitian nutritionist who is passionate about the fight against hunger.  She enjoys reading, gardening and spending time with her husband and two sons.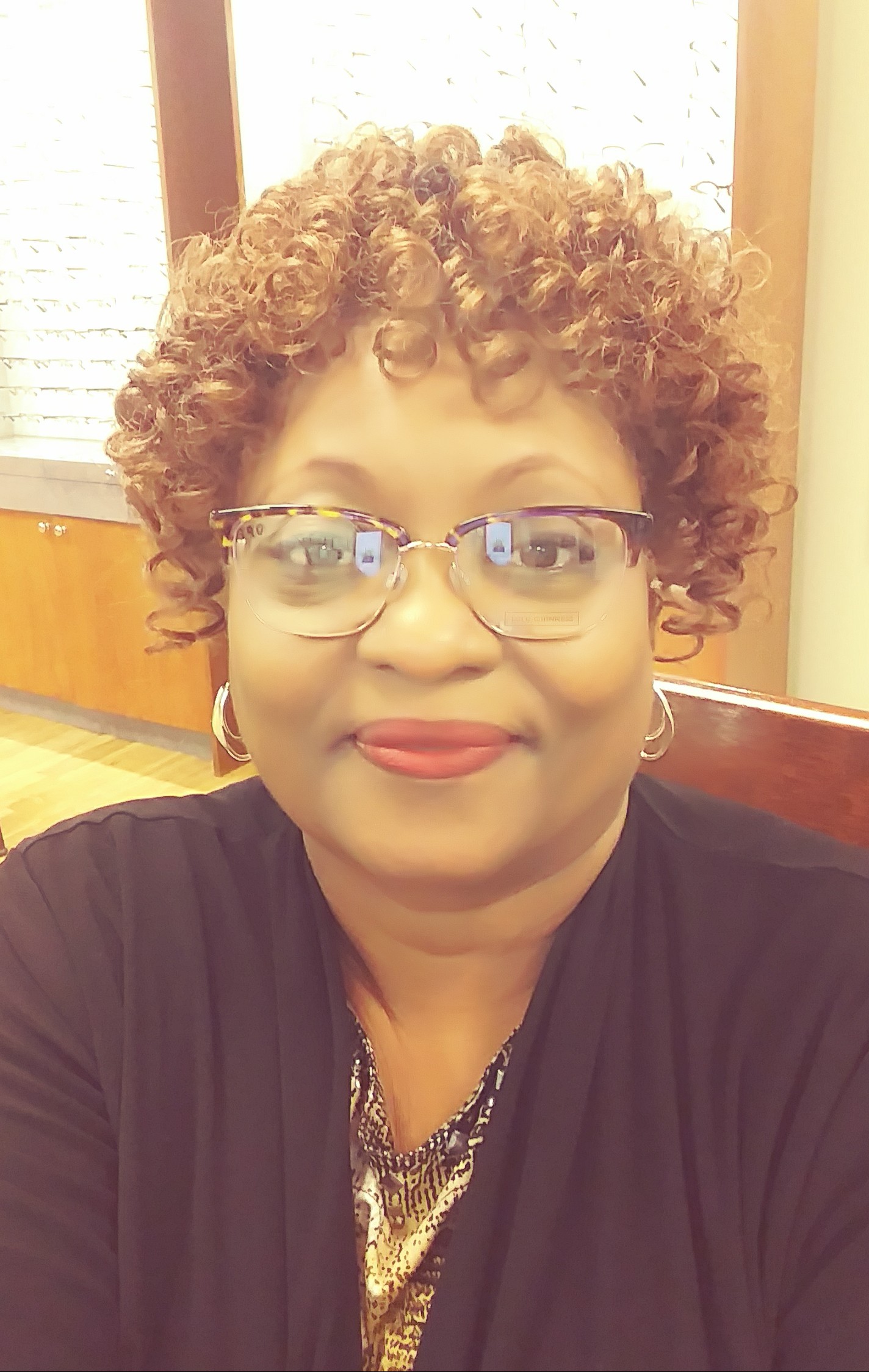 Tanya LC Best
Rev. Tanya LC Best, M.Div., is the Pastor of Mission Support at Mount Calvary United Church of Church in Durham, NC. She retired from Durham County Department of Social Services. She is the founder of Mount Calvary Food Pantry operating since 1999. Tanya loves community outreach, volunteering, and providing resources to help those in need. She serves on the Board of Trustees of Resource Center of Women & Ministry  the South, Durham Congregation In Action, and President of the Church Women on the Eastern North Carolina Association of the Southern Conference of the United Church of Christ.