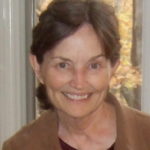 Betsy Crites, MPH, Co-coordinator
Ms. Crites is retired from health education and research and as director of non-profit organizations focused on peace and nonviolence. She enjoys volunteer community organizing, especially on food justice, and time with her family. She and her husband Joe Moran have two children and three grandchildren.
Email Betsy
Phone:  (919) 381-5969
---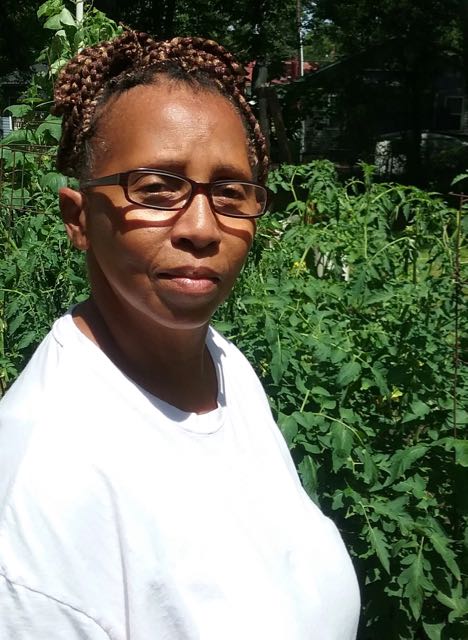 Jacquelyn Blackwell, Co-coordinator
Mrs. Blackwell is the Executive Director of Feed My Sheep of Durham, a food pantry that offers Hope, Healing and Hospitality by providing groceries and a hot meal to those who suffer from food insecurity. She also provided summer meals to children and a hot lunch to seniors and the disabled. She has a long history of
community involvement and lives in the Northeast Central Community of Old East Durham where she served many of her neighbors. She is a graduate of North Carolina Central University.
Phone: (984) 364-9662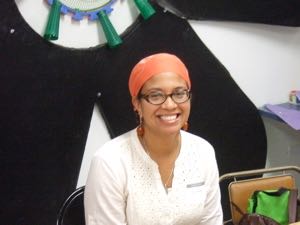 Kia Campbell, Secretary
Ms. Campbell is a registered dietitian nutritionist.  She is a proud member of W. Deen Mohammed Islamic Center of Durham. She is passionate about the fight against hunger.  She enjoys volunteer work, writing, crafting, gardening and spending time with her husband and two sons.
---
Patrick Spencer, Food Bank Liaison
Mr. Spencer is the Outreach Coordinator for the Durham Branch of the Food Bank of Central and Eastern North Carolina. He work covers 6 counties. He has vast knowledge of the system of food pantries and the requirements and best practices for their service. He is keenly concerned about the overall context of hunger and the ultimate up-lift of disadvantaged communities.
---
Rena Pinnix
Mrs. Pinnix is tireless worker for community unity and engagement especially around food security. She is a key organizer for the food pantry and garden at Church of Philadelphia and is on the front lines working to alleviate hunger and poverty.
Email: Mrs. Pinnix
---
Marissa Krey
Ms. Krey is a Lutheran minister and recent transplant to Durham with experience in food pantry work and food security in Philadelphia. She brings a strong understanding of the importance of policy advocacy and community engagement.
---
Chris Abrons
Ms. Abrons moved to Durham in 2017 after retiring from a nursing career lasting over 45 years. As a nurse she saw the effects of poverty on the health and well-being of her patients. She wanted to continue to help improve people's lives and found End Hunger Durham a good fit. Chris and her husband live in downtown Durham and they enjoy spending time volunteering, walking their dog and taking classes at the OsherLifelong Learning Institute at Duke.