End Hunger Durham
An Action Circle of the Durham Farm Food Network
 …working for a food system where healthy food is available to all. 
---
Link HERE to read the letter and supporting data for U.S. Representatives and Senators about the Supplemental Nutrition Assistance Program (AKA food stamps).
After reading, scroll down to sign your organization's name and contact information to the letter.  Deadline is January 29th.
---
Food and More Pilot Project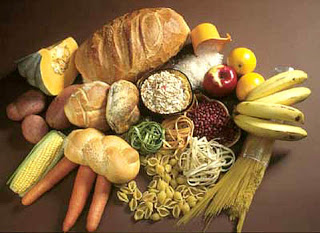 The Food and More project is designed to engage food pantry clients in gaining access to community resources that best meet their needs.
Access to more resources improves access to food.  Read More
---
Learn about our Information Station, a mobile resource hub for food pantry clients and others needing free and low cost services. The Information Station is available to schedule for food pantries to serve clients while they wait in line for food and for neighborhood gatherings and street fairs.
Call us at (919) 381-5969 to request the Information Station for your pantry or event.
---
Missed a newsletter?  Click here to read back issues.